Bring Virtual Reality to your next Event!!!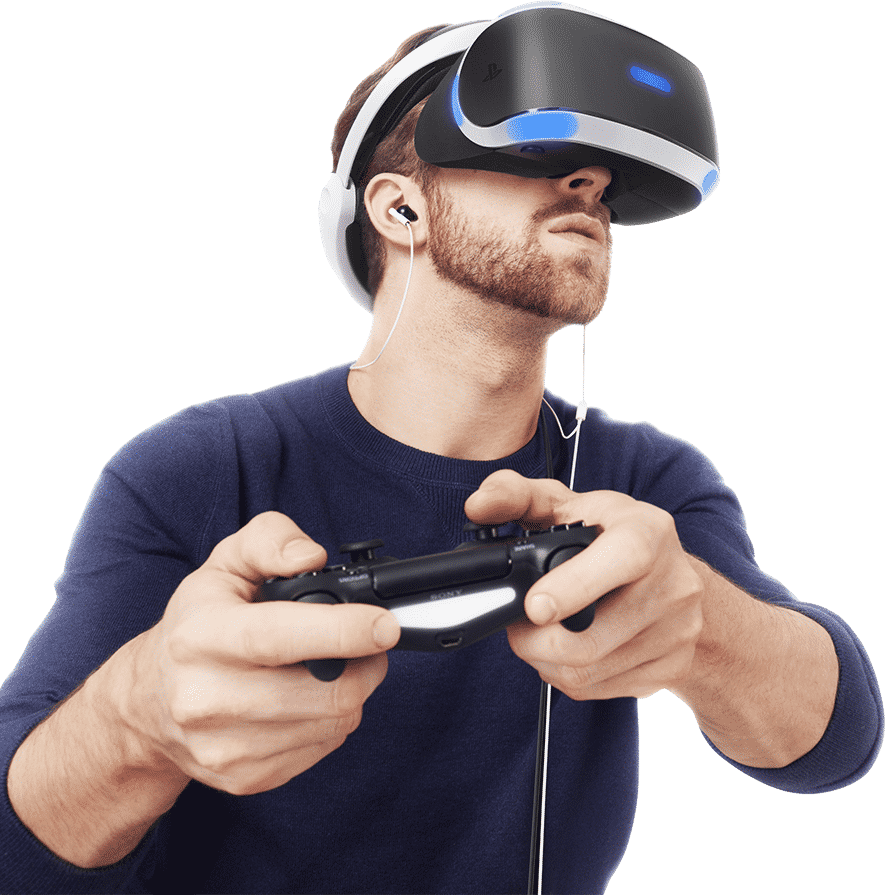 " Leader in AR/MR/VR Rental – Events, Corporate Conferences, Music Festivals and Sports Festivals"
Meet VR Ashwa, the virtual reality rental service that can make your wildest dreams come true! Imagine transporting yourself to a whole new world without ever leaving your couch. With VR Ashwa's state-of-the-art headset, you can do just that.
VRAshwa: Best AR/MR/VR Rental Package
Do you want to explore the ocean's depths, but feel free to stay dry? VR Ashwa has got you covered. Strap on the VR headset, and you'll swim with the sharks in no time. Want to experience what it's like to be a superhero? No problem. Just slip on the VR Rental, and you'll soar through the city, saving the day like a true hero.
Get in Touch with us to Rent Best VR
" Our Focus is to understand your requirement and provide quality works."
VR Ashwa a fun way to escape reality, but it's also an excellent tool for businesses. Imagine showcasing your products or services in a fully immersive virtual environment. Customers can interact with your brand in an impossible way with traditional advertising methods.
" VR Ashwa isn't just about making money. We are also passionate about bringing people together to learn and explore the latest trends in virtual reality technology. Whether you're a seasoned pro or a curious newcomer, VR Ashwa has something for everyone."
Corporate & Team Building Events
We at VR Ashwa, provide you with end to end VR /AR / MR solutions and helps you in making your Corporate Event a Huge Success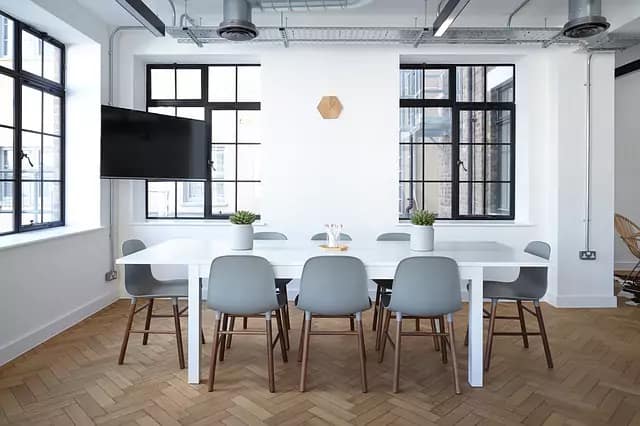 Trade and Conventions Shows are the best way for a company to showcase and demonstrate their latest products and services. But it is really hard to showcase everything Physically, but via VR/AR/MR it is now possible to showcase all your products and services efficiently.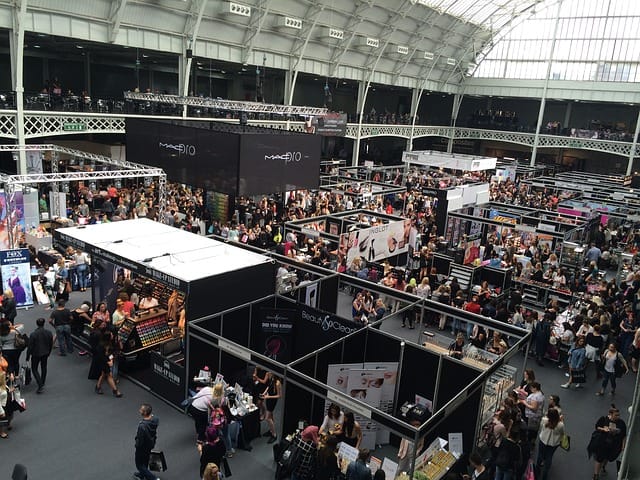 With the help of Virtual Reality, now it is possible to give Virtual tour of your " production house, factory or in case of real -estate – your property" to the targeted audience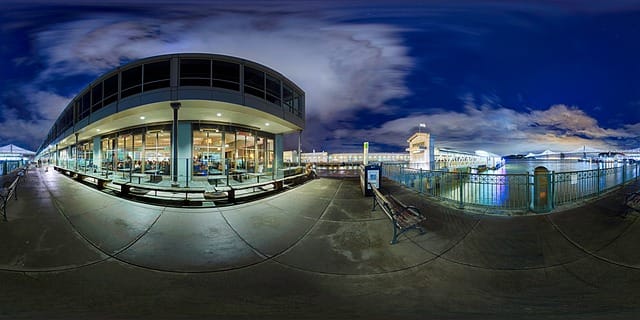 With the Help of VR/AR/MR, launching your product is never been so easier. Now audience can better understand your product with help of VR.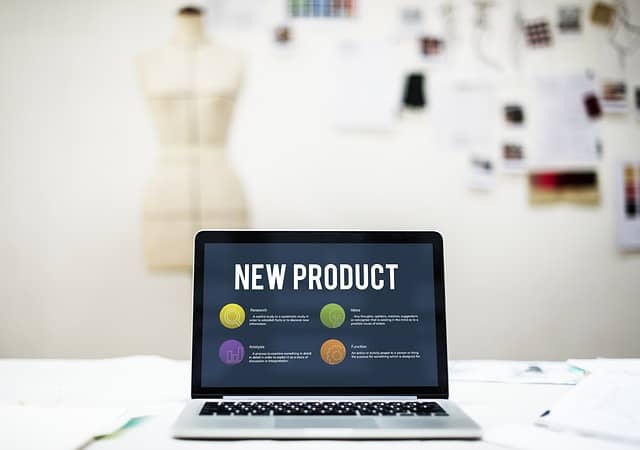 With the help of Virtual Reality, now it is possible for the students to have practical knowledge of the things. From a Biology lab experiment to Chemistry, Possibilities are endless with VR.
Get in Touch with us to Discuss your Next Project
" To Create Something Exceptional,
your mindset must be relentlessly
focused on the Smallest detail"
As being said above, we at VR Ashwa, carefully listen and note every minute detail during planning phase and sincerely work on them during implementation phase. 
Excellent Time Delivery
Quality Work Assurance
Experienced Professional Team
Free 24x7x365 Support
Reliable Support
No Hidden Charges
Free Maintenance








Oculus CV1 is the newest offering from Oculus. This piece of equipment is arguably the best Virtual Reality headset available on the market today. It is capable of doing some amazing things and would be an excellent focus point for any event.
The Oculus Rift is currently one of the market leaders and has a lot to
offer for any corporate event, event stand, product launch and thousands
more different events or applications. 






Frequently Asked Questions (FAQ)
So what are you waiting for? Rent a VR headset from VR Ashwa today and let your imagination run wild. Whether you want to explore new worlds or grow your business, VR Ashwa has covered you.
Just give us a call on our 24/7 telephonic support :+91-9811885503 , +91-9811885502
Please fill the form below
Here for you
Call us 24/7. We are there for your support
Mobile : 9811885503, 9811885502
About us
We are the leader and Expert in Virtual Reality / Augmented Reality Event Management. We also provide VR / AR Device on Rent
Where to find us
214, Assotech business cresterra, tower 1, sector 135, Noida expressway, Noida, 201305