Looking to buy Oculus Quest 2 or want to Rent Oculus Quest 2 for your Next Event or Party ? ... We are here to help.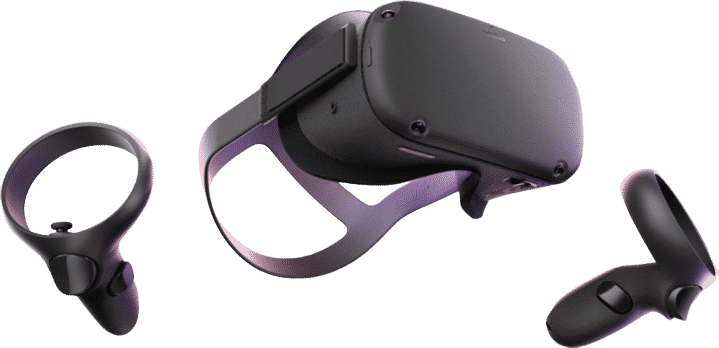 Turn a small space into an immersive gaming area with this Oculus Quest all-in-one VR system. The wireless headset and controllers provide a compact setup and don't require a PC, and the 64GB of storage accommodate compatible VR game titles. This Oculus Quest all-in-one VR system uses Insight tracking technology for instant, accurate response to movements.
With Oculus Quest, you are capable of doing some amazing things in Virtual Reality and with endless possibilities, it would be an excellent focus point for any event. Let it be for Educational Event or an Entertainment Event – With the help of Oculus Quest, you can make any kind of event a Huge Sucess.
Want to Buy or
Rent Oculus Quest 2
Completely Wireless
No additional Hardware required …No PC required
Integrated VR audio
Oculus touch controllers
Powerful Performance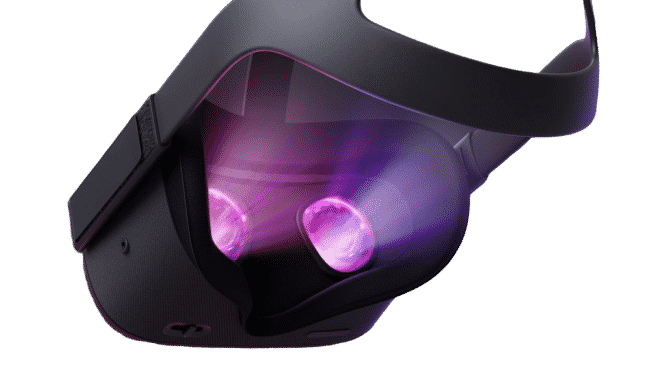 Oculus Quest 2 can be used in:-
Trade Show / Conferences

Non Profit Fundraisers

Product Demos

Music Festivals

Holiday Parties

Community Functions

Employee Appreciation Events

Film Festivals

PR Tours

Personal Gaming and Entertainment
Why Oculus Quest 2 for your Next Event?
No additional Hardware / No PC Required

Free to Move any where

Completely Immersive VR Experiences and Games

Most Innovative Headset Available

Huge Library of Experiences to Choose From
​Looking to Buy Oculus Quest ? We at VR Ashwa, provide – best deal on Oculus Quest, and We also Provide Oculus Quest on Rent in Noida, Delhi, and Gurgaon . We also offer VR Event Management / AR Event Management Services in Delhi – NCR. Our Team of Highly Qualified Expert is always there to assist you, right from the Planning phase till implementing phase and will take care of everything from equipment to guest experience, so you can focus on other event responsibilities.
We understand your requirement and provide quality works.
Here for you
Call us 24/7. We are there for your support
Mobile : 98118 85503
About us
We are the leader and Expert in Virtual Reality / Augmented Reality Event Management. We also provide VR / AR Device on Rent
Where to find us
214, Assotech business cresterra, tower 1, sector 135, Noida expressway, Noida, 201305