Looking to Buy Oculus Rift, Oculus Go or want to Rent them for your Next Event ? ... We are here to help.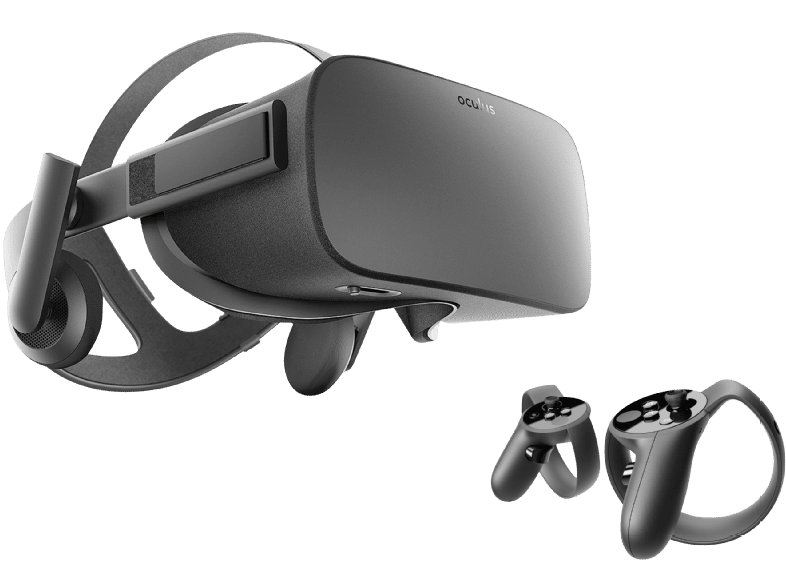 Oculus Rift, was the first big name in the early wave of Virtual Reality and still considered as the Major Player in the VR industry. On March 28, 2016, Oculus VR, a division of Facebook Inc., released its first VR headset. This was the first generation device and is succeeded by Oculus Rift S, which was released on May 21, 2019. 
With Oculus Rift, you are capable of doing some amazing things in Virtual Reality and with endless possibilities, it would be an excellent focus point for any event. Let it be for Educational Event or an Entertainment Event – With the help of Oculus Rift, you can make any kind of event a Huge Sucess.
Want to Buy or Rent Oculus Rift?
Light, adaptable and comfortable
Touch brings the magic of hand presence to life in VR
360° spatial audio
Powerful Performance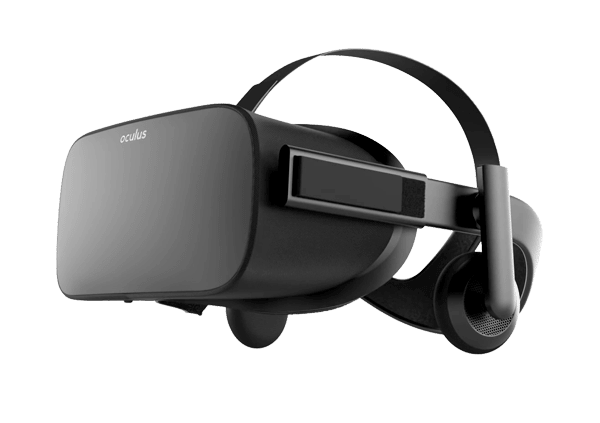 Oculus Rift can be used in:-
Trade Show / Conferences

Non Profit Fundraisers

Product Demos

Music Festivals

Holiday Parties

Community Functions

Employee Appreciation Events

Film Festivals

PR Tours
Why Oculus Rift for your Next Event?
Completely Immersive VR Experiences and Games

Most Innovative Headset Available

Huge Library of Experiences to Choose From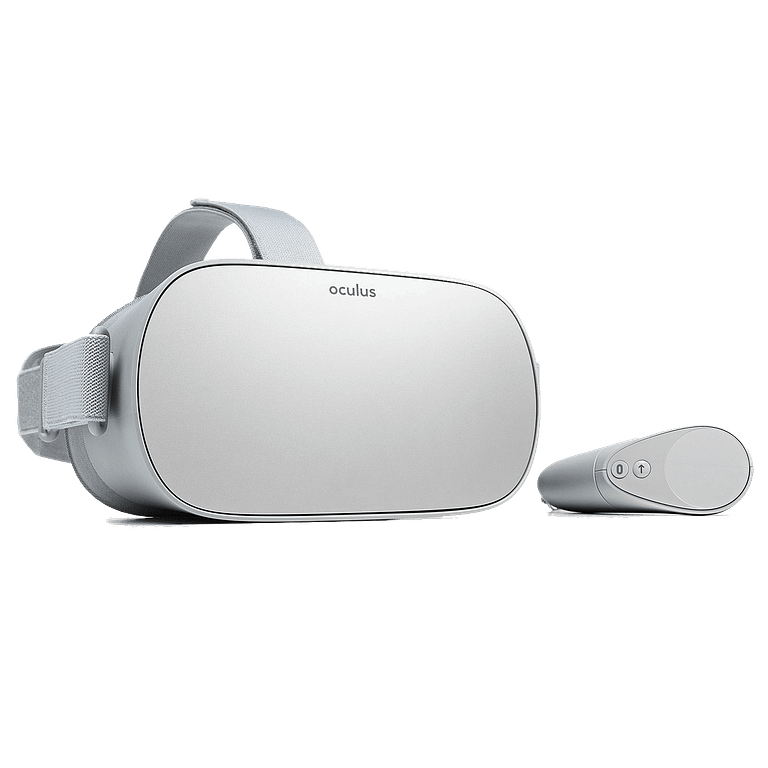 The Oculus Go is a standalone virtual reality headset released on May 1, 2018. It was developed by Oculus VR in partnership with Qualcomm and Xiaomi, and is being sold in China as the Xiaomi Mi VR.
The Go is an untethered all-in-one headset, meaning it contains all the necessary components to display graphics and doesn't require a connection to an external device to use. It's equipped with a Snapdragon 821 SoC and is powered by 2600 mAh battery.
Want to Buy or Rent Oculus Go?
With its own built in screen and motion trackers, you simply charge it up, pull it over your head and step into whatever VR creations app developers have conjured up. It's this commitment to simplicity that makes it already one of the easiest VR headsets to recommend.
As the hardware setup requirement of Oculus Go is really low, The Oculus Go is all about comfort and mobility, making it a perfect event activation. Offering a combination of what you find in standalone headsets and what you've come to expect from Room-Scale VR systems, the Oculus Go presents an impressive, flexible VR guest experience.
Oculus Go can be used in :-
Trade Show / Conferences
Product Demos
Music Festivals
Holiday Parties
Community Functions
Employee Appreciation Events
Film Festivals
PR Tours
Completely cordless experience means easier setup
High-fidelity screen, so you can see every detail
Battery power lets you experience VR whenever and wherever you'd like
Included controller let's you be a part of the action 
Ergonomically designed headset ensures your participants are both having fun and comfortable
​We at VR Ashwa provides you the Best Deals on Oculus Go, Oculus Rift and other VR Devices, We also provide – Both Oculus Go and Oculus Rift on Rent in Noida, Delhi, and Gurgaon. We also offer VR Event Management / AR Event Management Services in Delhi – NCR. Our Team of Highly Qualified Expert is always there to assist you, right from the Planning phase till implementing phase and will take care of everything from equipment to guest experience, so you can focus on other event responsibilities.
We understand your requirement and provide quality works.
Here for you
Call us 24/7. We are there for your support
Mobile : 98118 85503
About us
We are the leader and Expert in Virtual Reality / Augmented Reality Event Management. We also provide VR / AR Device on Rent
Where to find us
214, Assotech business cresterra, tower 1, sector 135, Noida expressway, Noida, 201305