Unlimited Hours w/VR Technician
Race simulator rental for promotions, exhibitions and events
Cruise - Race or Crash !!!
Stand out from the rest and be the best!. With VR Racing Simulator, you can enjoy driving your favorite car. Have the Same Adrenaline rush like you are racing in a real time on Race tracks.  Race or Crash its up to you 😛 😛  … 
Setup/Break Down with VR Staff Tech On-site
We at VR Ashwa, will be always there to help you. Our team of experts will be there on the Site for performing complete Setup, troubleshoot (if there any).  So that your Guest Can Enjoy the Magic of VR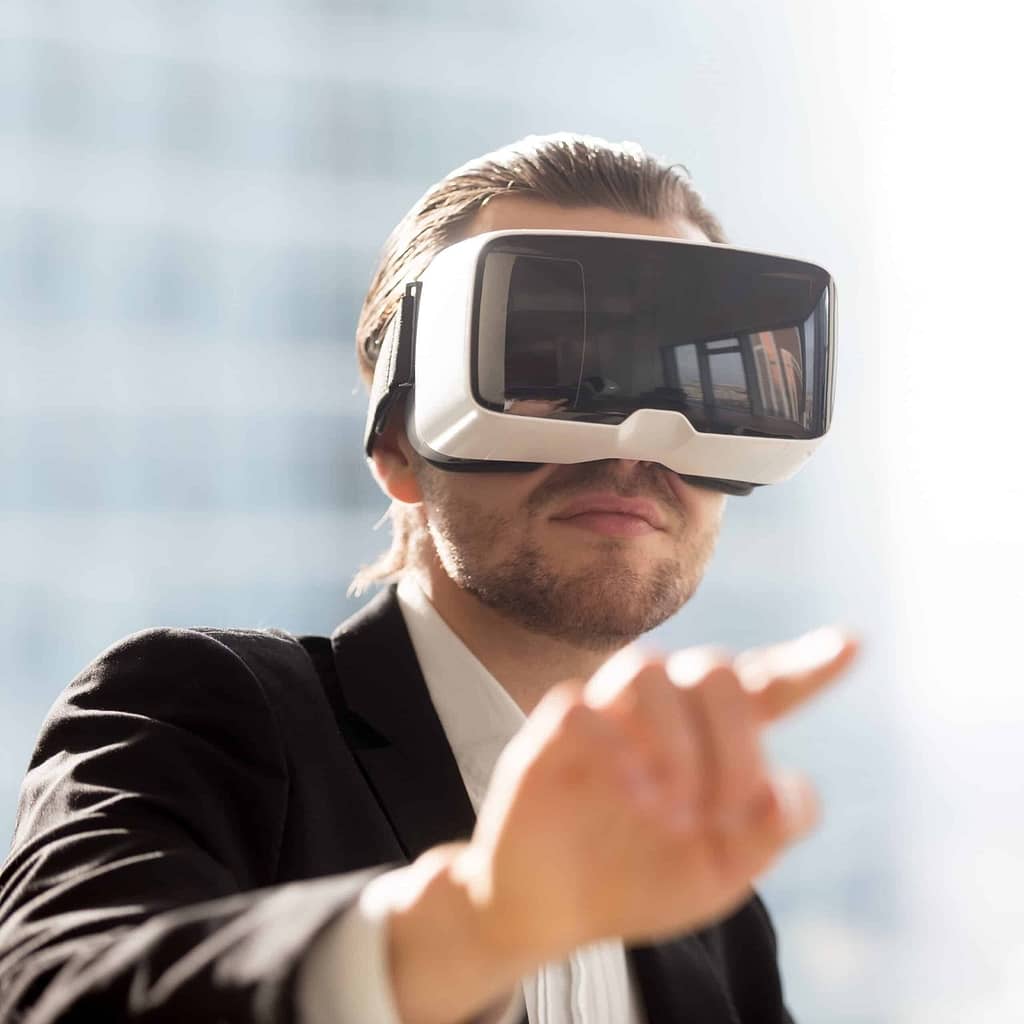 Make your Event fun !! and Wow your guests with the Magic of VR Racing Simulators.
Equipment Activation
Virtual Experiences 
Equipment Delivery, Setup, & VR Staff Technician
100% EVENT SATIFACTION
TONS OF EXPERIENCES TO CHOOSE FROM
Virtual reality is the incorporation of both technology and face-to-face elements to create a virtual experience for guests. We will immerse the user in a 360-degree view of entirely new worlds where guest can interact with and often manipulate the environment. Virtual Reality For Rent will immerse you into games, experiences, time travel, space travel, and VR stories.
We understand your requirement and provide quality works.
Here for you
Call us 24/7. We are there for your support
Mobile : 98118 85503
About us
We are the leader and Expert in Virtual Reality / Augmented Reality Event Management. We also provide VR / AR Device on Rent
Where to find us
214, Assotech business cresterra, tower 1, sector 135, Noida expressway, Noida, 201305